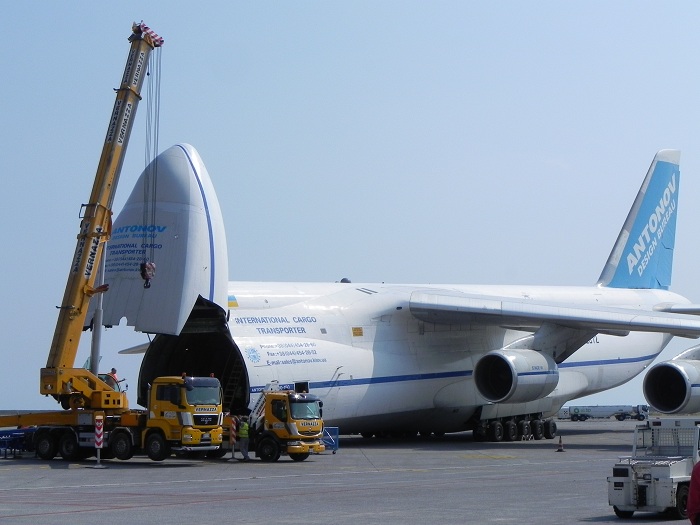 CMA has faced the business challenges related to technological evolution and market globalization, conquering a key position with an innovative and dynamic business policy that make it a solid and winning company.
In 1998 Aldo Valtolina, employee in "H. Coe & Clerici S.p.a" since 1968, acquired the majority share of CMA; in 2000 he acquired the 100% and became president, leading the company with his son Simone Valtolina, CMA CEO.
Compagnia Merci Aeree pursued an ever-rising trend year by year, reaching important and prestigious goals in international air transport business. The most important is the creation, in 1991, of Aviatrans Italia, the Italian-Russian combined company born from the partnership with  ATRAN – Cargo Airlines of Moscow.